We offer nearly 246 academic programs.

Be a part of the UAGM Generation. Enroll now
LOCATIONS
Look for the academic program at the campus or university center closest to you.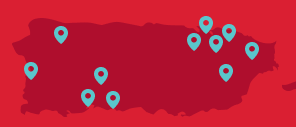 Image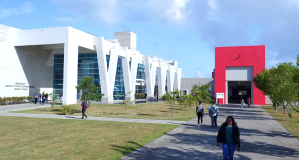 MODALITY
Accelerated, regular, or online studies. Here you can find our academic programs by category.
STUDY AREAS
From Health Sciences, Technology, Business, Entrepreneurship, Tourism and Culinary Arts, to Design, Communications and Digital Media, among other areas of study, we offer the program that's right for you.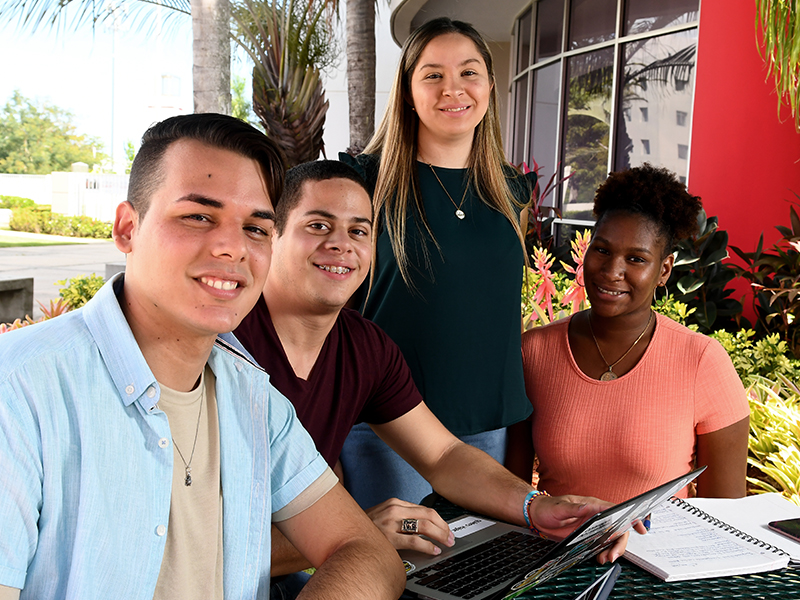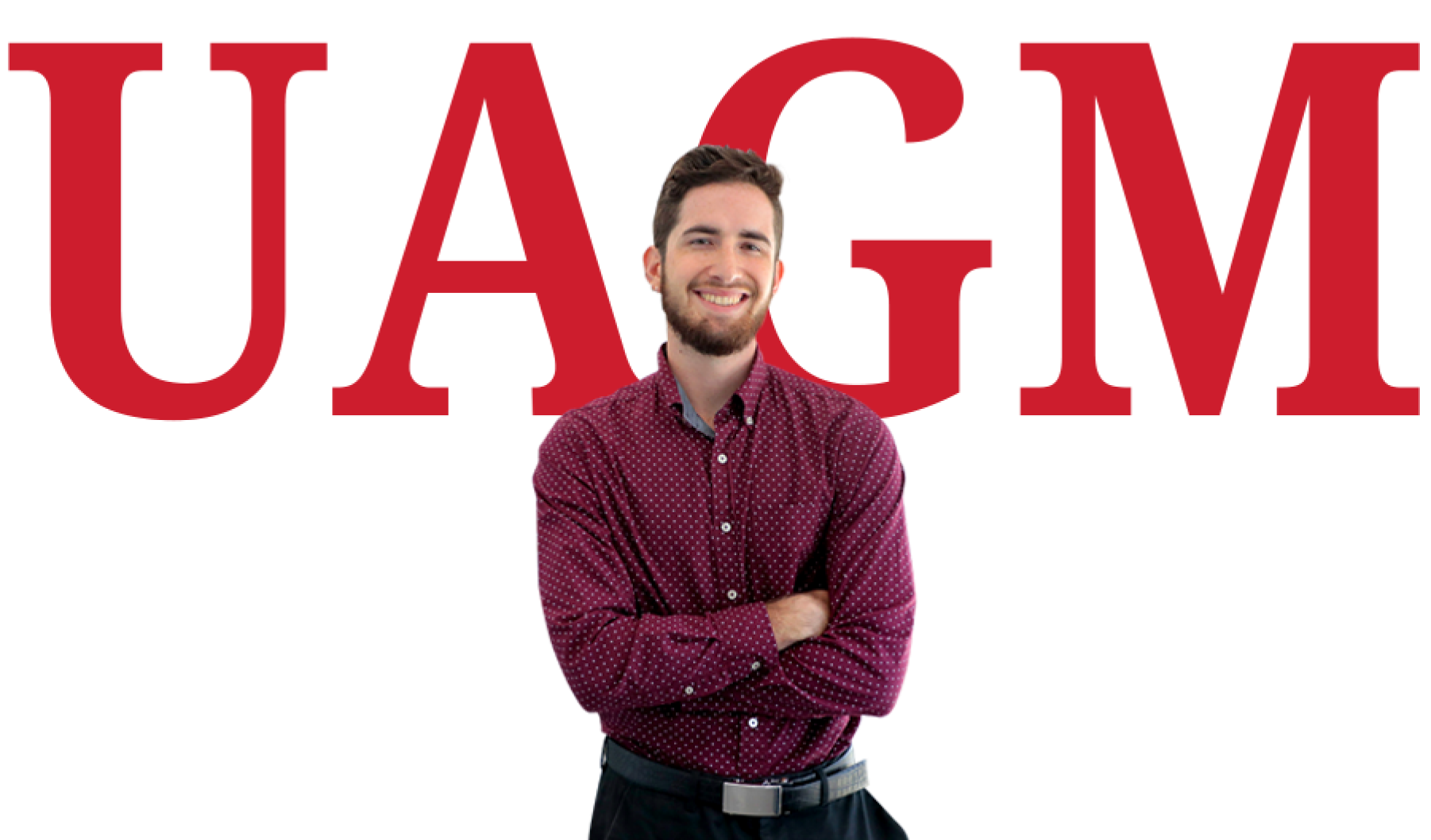 "At UAGM, you will find your professional career within the 246 academic programs we offer."
VISIT US
Come explore our academic offer and our facilities.