Internships are academic-occupational and research opportunities aimed at advancing the training, abilities, and skills of our students. Internships are held in public and private entities, universities and government agencies, and other organizations.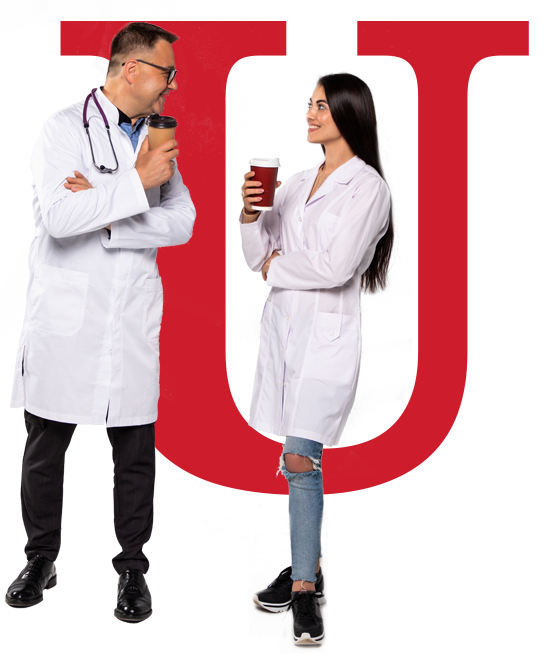 Professional growth in your academic field.
Possible economic remuneration.
Opportunity to meet and work with renowned professionals.
Helps your transition to graduate school and the workforce.
Opportunity to earn college credits.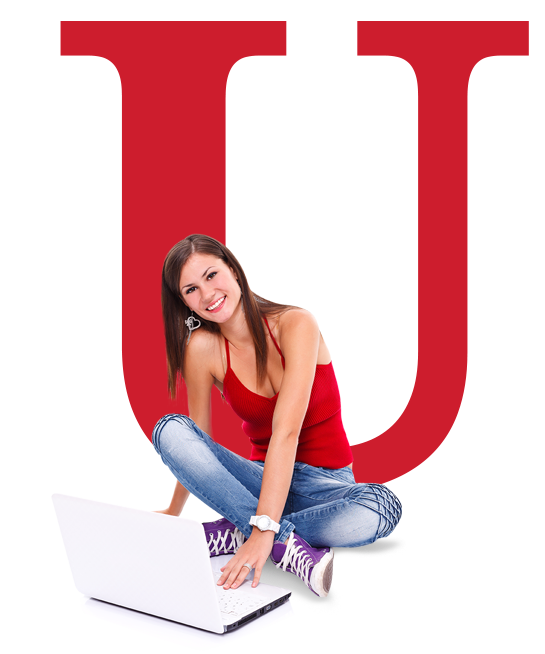 You need to be an active student.
Maintain a GPA of 3.00 or greater.
Have a minimum of 60 approved credits.
For internships in the United States or foreign countries, you need to be fluent in English and have health insurance.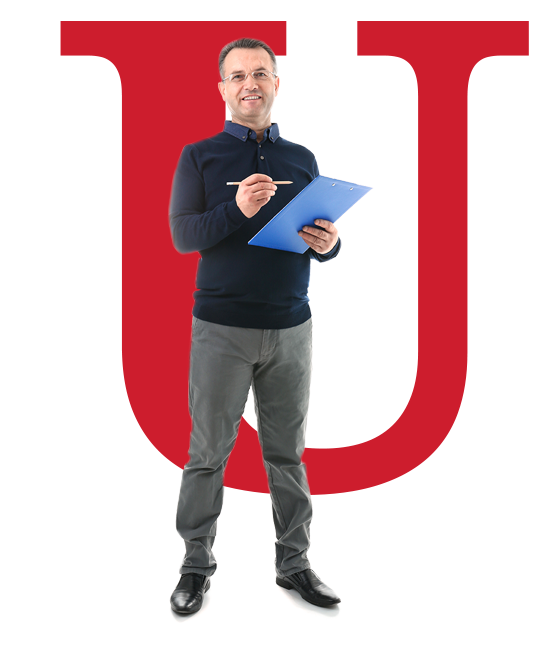 With these experiences, you can fully develop your competence and reaffirm your commitment to your academic and professional goals.
Internships are held in public agencies, private businesses, laboratories and research centers, universities and organizations, in and outside of Puerto Rico.
All students from Universidad Ana G. Méndez and its locations can participate, including students in the Honor Program.